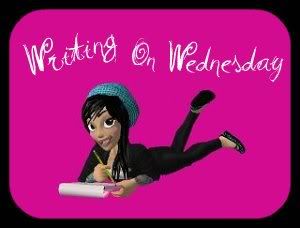 Read the following question and write a response, that's it!
IF YOU COULD MEET ANY WRITER (ALIVE OR DECEASED), WHO WOULD IT BE AND WHAT WOULD YOU DISCUSS?
My Answer: If I could meet any writer, I would definitely choose the late, great William Faulkner. The man was a literary genius and his works are by far the most unique pieces of literature I have ever read. I would love to ask him to explain the stream-of-consciousness method he used to write The Sound of Fury and As I Lay Dying. I'm amazed every time I read these two books - only the most brilliant of writers could have created works with such imaginative power & psychological depth.
For more information about William Faulkner & his works, visit Ole Miss University's William Faulkner on the Web.
Links to my favorite Faulkner works:
("Barn Burning" & "A Rose for Emily")