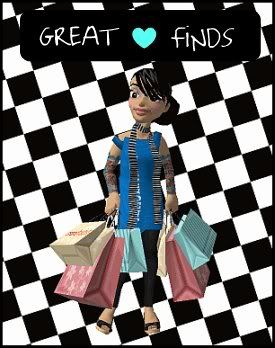 I was browsing Amazon.com for something that would inspire me to write a bit more and found this great book, Wreck This Journal, by Keri Smith.
Here's the Amazon.com description:
For anyone who's ever wished to, but had trouble starting, keeping, or finishing a journal or sketchbook comes Wreck This Journal, an illustrated book that features a subversive collection of prompts, asking readers to muster up their best mistake- and mess-making abilities to fill the pages of the book (and destroy them). Acclaimed illustrator Keri Smith encourages journalers to engage in "destructive" acts-poking holes through pages, adding photos and defacing them, painting with coffee, and more-in order to experience the true creative process. Readers discover a new way of art and journal making-and new ways to escape the fear of the blank page and fully engage in the creative process.
This is the by far the funnest, most creative "project" I have done in a long time. I couldn't hold in my laughter after reading the first few pages! At some point I even have to tie a string to it and drag it everywhere I go on that particular day, hahaha. Other pages tell you to take it in the shower with you, spill your coffee on a page, and finally, to tape it together and mail it to yourself. If your life is full of stress (as most of ours are), you should definitely buy this book. It forces you to do things you normally wouldn't do, think outside of the box, and have a little fun. This would make a great gift for the book lover who seems to have everything!