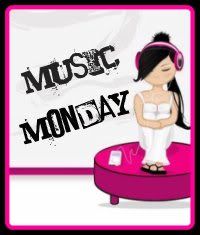 This week's featured song is "Can't You See"
by The Marshall Tucker Band
This is one of my all-time favorite songs. I spent a little time with my family yesterday at a fundraiser for St. John the Baptist Parish Relay for Life hosted by one of our local bar & grills, Fatty's, and the local band who volunteered for the event played this. I haven't been able to get it out of my head. I could listen to this song all day every day. It reminds me of my father, and yes I'm daddy's little girl, so of course it has a special place in my heart along with all of the other songs I heard while I was growing up. Let's just say when it comes to music, I have an old soul, and I truly appreciate the musical influence that my father has had on my life. Hope you all enjoy this song as much as I do.
To check out all the songs on my playlist,
Click Here
.