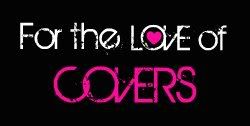 A dedication to those beautiful book covers that we so deeply adore
TODAY'S FEATURED COVERS: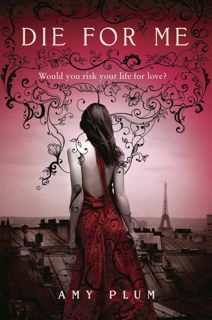 AMY PLUM'S DIE FOR ME & PAULA MORRIS'S RUINED COVERS ARE ABSOLUTELY GORGEOUS! I CHOSE TO FEATURE THESE COVERS TOGETHER BECAUSE ALTHOUGH THE COLORS ARE EXTREMELY DIFFERENT, THE DESIGNS ARE VERY SIMILAR. I LOVE HOW THE THEY FOCUS ON THE CENTRAL FEMALE CHARACTER OF THE BOOK WITHOUT OVERWHELMING IT.
If you would like to learn more about these books and authors, please click the pics below:
AMY PLUM - AUTHOR OF DIE FOR ME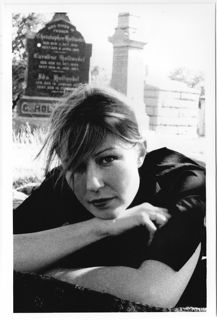 PAULA MORRIS - AUTHOR OF RUINED
Have a wonderful day!