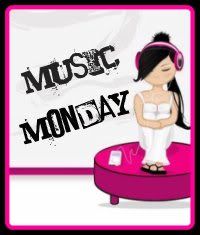 I'm in the most lovey-dovey mood today, partially because I had a wonderful weekend with my love, Mitchell.
I had almost totally given up on relationships, and then when I least expected it, the most wonderful person walked into my life. My heart started to fail the same weekend that we starting dating, but instead of running in the other direction (as most men would do), he stayed by my side and took care of me. He is the most caring, selfless person I have ever met and I am grateful for every minute we spend together.
So today I'm featuring my all-time favorite song,
Wonderwall by Oasis
, which is also the perfect song to describe the way I feel about this amazing man. I also included 2 covers of the song by Cartel and Ryan Adams. I absolutely love all three versions, but the original is still my favorite.