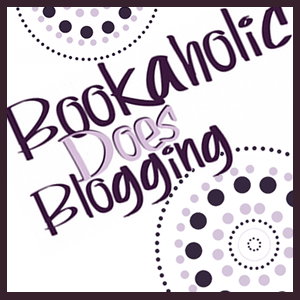 I am honored to say that Ashley who blogs at BOOKAHOLIC DOES BLOGGING is hosting an awesome giveaway - a unique piece of book art created by ME! Yay! It's my first piece of altered book art and I'm super excited to have it featured on her blog.
Now isn't that the prettiest book you have ever seen? (patting myself on the back) I had so much fun creating this piece and I hope the winner enjoys it as much as I enjoyed making it :)
If you would like to enter this awesome giveaway, just click the link below and hop on over to Ashley's blog for more details.
Thanks Ashley, you're the best!